The #Regtech next Gen
The #RegTech

...next Gen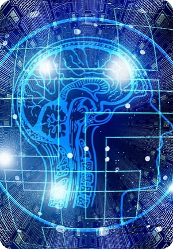 AP Solutions IO is a new-generation RegTech company offering powerful Saas, Web & API applications to combat money laundering and the financing of terrorism (AML-CFT),anti-corruption andexport control.
Regtech (Regulatory technology) offers a wide range of solutions based on innovative technologies such as Artificial Intelligence, Big Data and the Cloud, to facilitate the application of regulatory requirements...but are they all up to the challenge of legal compliance? Born in the mid-2000s, some are already like dinosaurs!
The vocation of AP Solutions IO's "turnkey" tools is to detect sensitive people or transactions in a productive, traceable & explainable, fluid & rapid way, in order to comply with the regulations and reporting obligations to which you are subject.
Objective 100% Regulatory Compliance with drastically reduced processing time thanks to a formidable detection and reduction engine, automated end-to-end, with over 70 reduction criteria and real-time response! 
Simple, limitless integration
Simple & limitless integration

...secure connectivity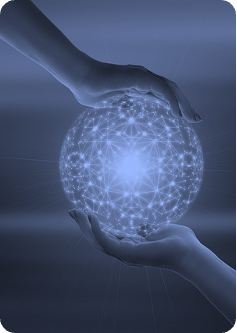 AP Solutions IO offers you ease of use and unlimited interfacing possibilities to deploy our tools in record time!
Thanks to its WEB, Saas & nativeAPI interfaces, our trilingual tools - French /English /Spanish - can be easily integrated with all types of existingfiles in your company's Information System . Our "open architecture" solution can integrate all types of standard or specific lists, and all types of configurations.
Ultra-competitive rates
Ultra-competitive rates

...for key accounts, ME

&

SMES
With our SaaS full APIapplication, the barriers to entry are low and the cost of operation particularly economical. Easy to use and intuitive ergonomics !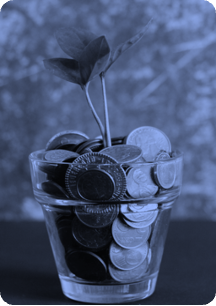 Historical market expertise
Historical market expertise

... for 100% compliant technology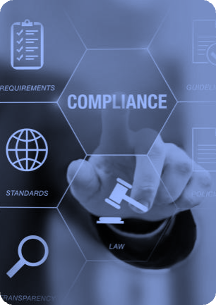 Active in the AML / AML-CFT compliance market since its inception, the founders of AP Solutions IO benefit from a history of expertise that has enabled them to define and produce next-generation expert systems to meet the constantly evolving needs of the market.